In coming days we will be living up to that Truth or Consequences saying, you've probably heard it, it's the one that goes like this: "they're never open."
That statement is going to be 100% true from Thursday through Tuesday June 22-28. We're heading up north for this, which we're very happy about: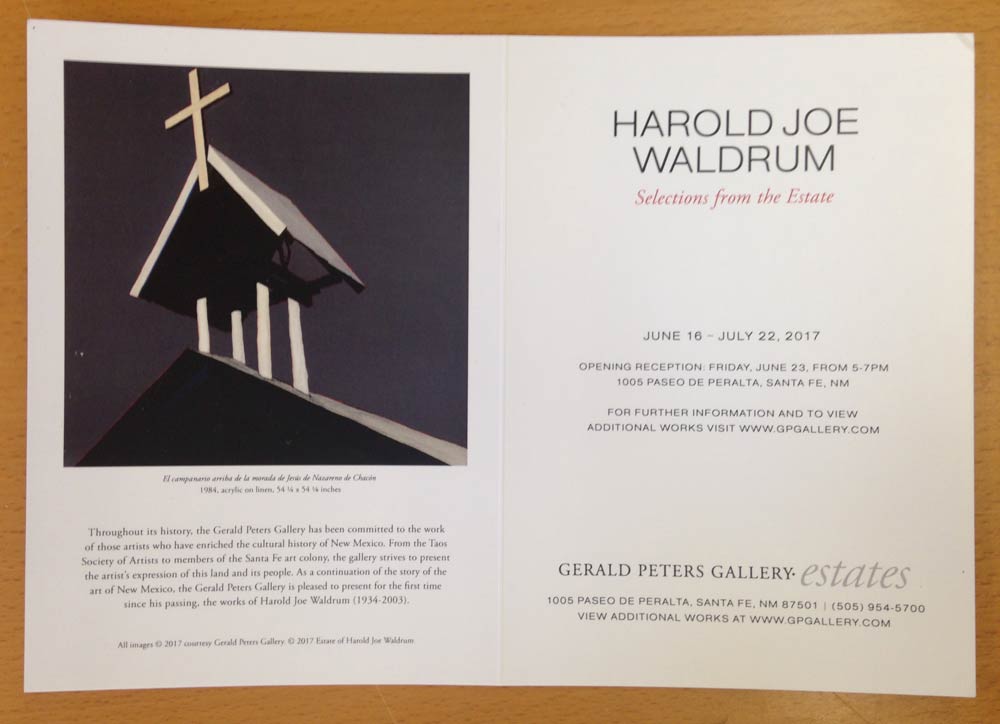 And we'll be closed again from July 2-9. Because of this: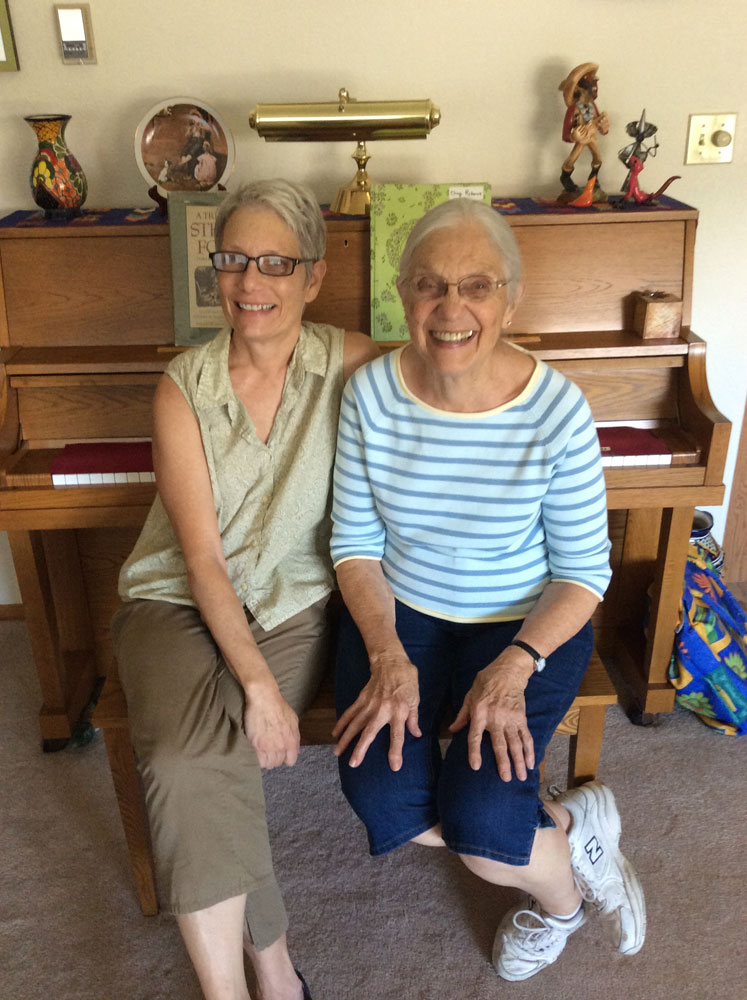 And this: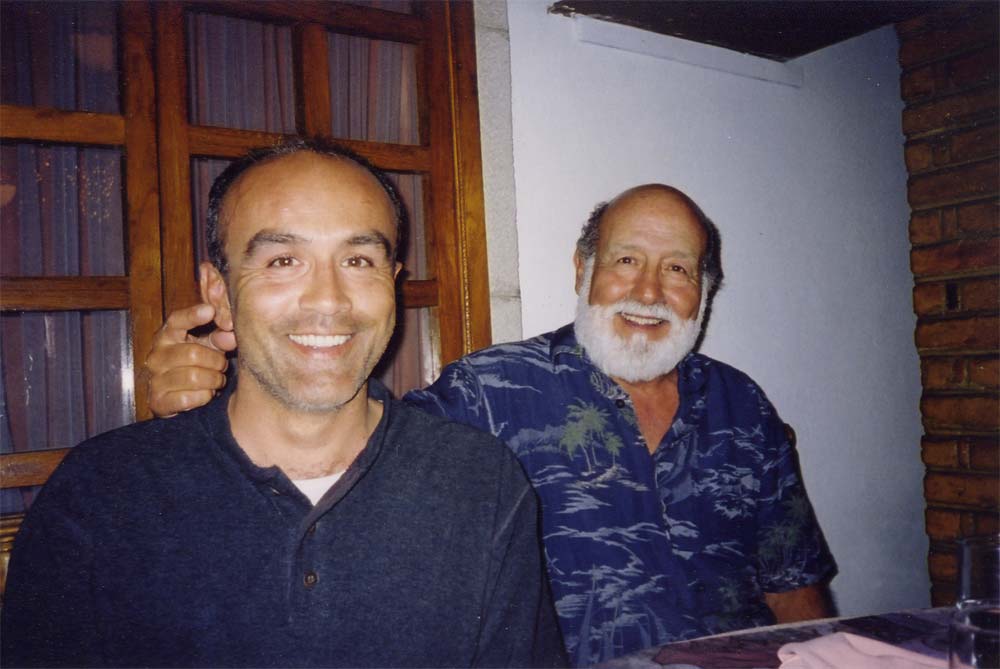 We're really looking forward to spending time with family!
Furthermore, only one of us will be around to hold down the fort June 28-July 1, and that person may need to run home from time to time to check on this situation, which we created all on our own and we aren't sorry: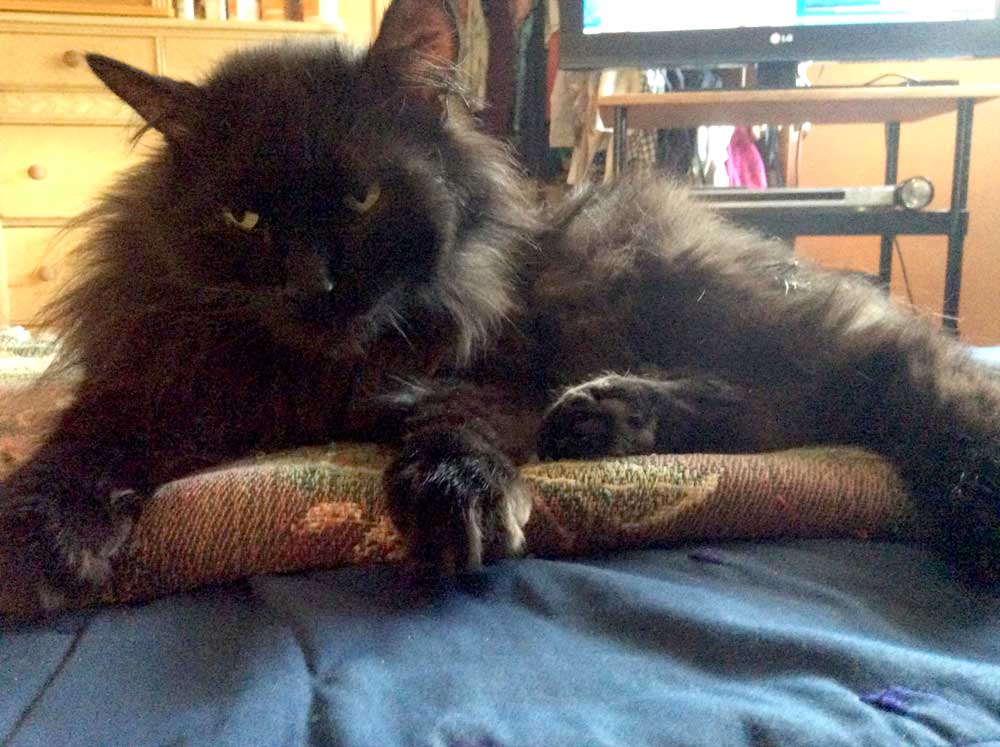 So if you come by between June 28-July 1 and there's a sign on the door, don't worry, we'll be right back!
We'll be back to regular hours on July 12.